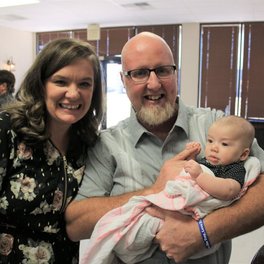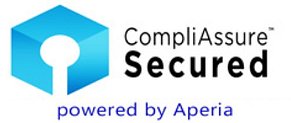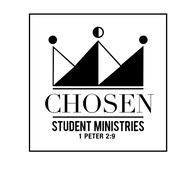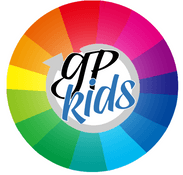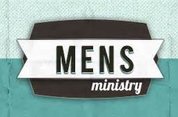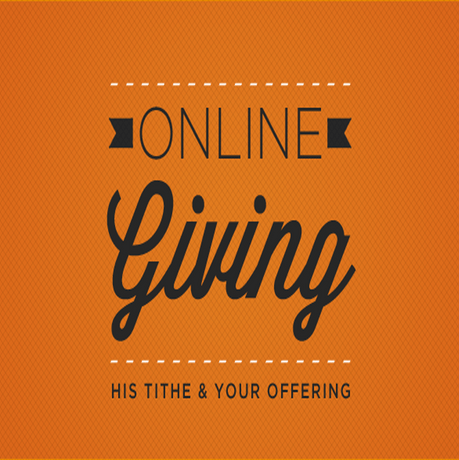 Pastor Nathan is the first face you'll see when visiting the church during the week! He is here Monday through Thursday. You won't meet a kinder person than him! He strives to make the church a home for all and the church body a family to all! On a Sunday Morning you will be greeted by smiling faces of our wonderful greeters! Then at the Welcome center you will be given a Connect card, so we can get to know you and yours!
We believe in reaching out to everyone, especially those who are hurting!
Here at GracePointe, You will find preaching the Truth from God's word, and a loving kind environment! We hope you will join us during Sunday and Wednesday services!
OR
Text GPGive to 620-400-8979
At Gracepointe, YOU Belong!
We believe what Scripture says in Hebrews 10:23-25
"Let us hold unswervingly to the hope we profess, for he who Promised is faithful. and let us consider how we may spur on another towards love and good deeds, not giving up on meeting together, as some are in the habit of doing, but encouraging one another-- and all the more as you see the Day approaching."
This is why we gather together every Sunday Morning at 10 AM for praise , worship and the word and every other Sunday night for Prayer and Praise, at 6 PM.
We believe in the full gospel and authentic worship!
We hope you will join us and hear from God!
Will a mere mortal rob God? Yet you rob me. But you ask, 'How are we robbing you?'
In tithes and offerings. You are under a curse - your whole nation - because you are robbing me. Bring the whole tithe into the storehouse, that there may be food in my house. Test me in this," says the Lord Almighty, "and see if I will not throw open the flood gates of heaven and pour out so much blessing that there will not be room enough to store it."
Malachi 3:10
Sunday:
Sunday school for all ages: 9am-9:45am
Worship service: 10am
Evening Prayer & Praise (every other Sunday): 6pm
Tuesday:
Men's Breakfast: 6am
Wednesday:
Chosen Youth: 7pm
All other activities: 7pm
Women's Ministry meets on Wednesday for a mid-week Bible Study. Aside from Wednesday night, the women participate in yearly trips and retreats. Come and join a group of ladies whose desire is to see you grow in God, grow in your knowledge of the Word, and work through everyday life!
Men's Ministry meets on Wednesday for a mid-week Bible Study. The men also meet Tuesday morning at 6am for breakfast and The Word. In addition to these weekly events, the Men's Ministry gathers to serve the community and any needs within the church. Be a part of a Godly group of men, where you will find frienships built on Christ.
Chosen Youth meets on Wednesday starting at 6:45. The night includes games, fellowship, worship, and the word!
If you need a ride, please contact Evan @ 620-218-5279
Join the Chosen Youth Discord for updates on all things related to youth.
GP Kids is for young boys and girls. In GP Kids, fun lessons and powerful teaching impacts our young people. Always having a good laugh and learning together creates a perfect environement to learn about Jesus and grow up to be God-fearing men and women. GP Kids meets on Wednesday Night at 7 P.m and Sunday morning during "Big Church".
Wednesday Night Activities