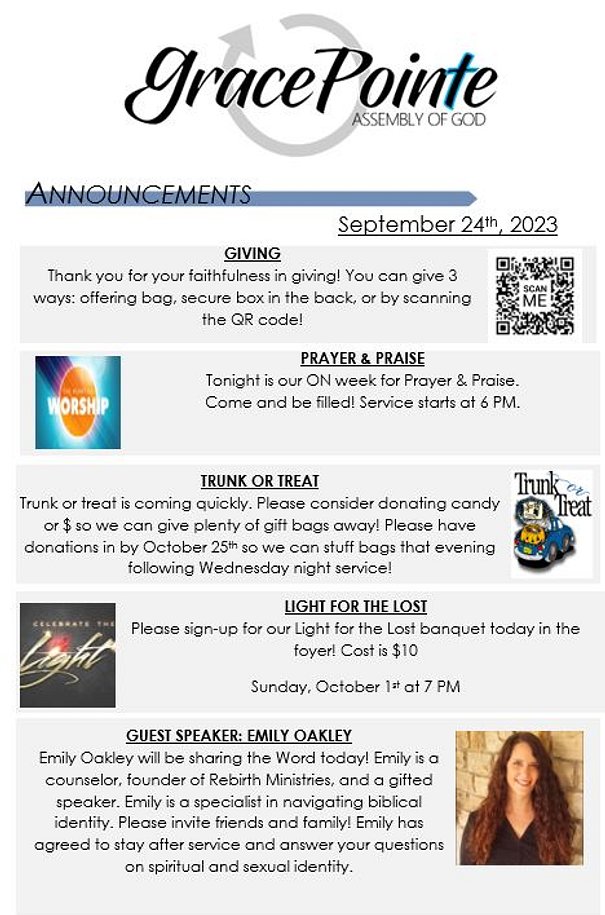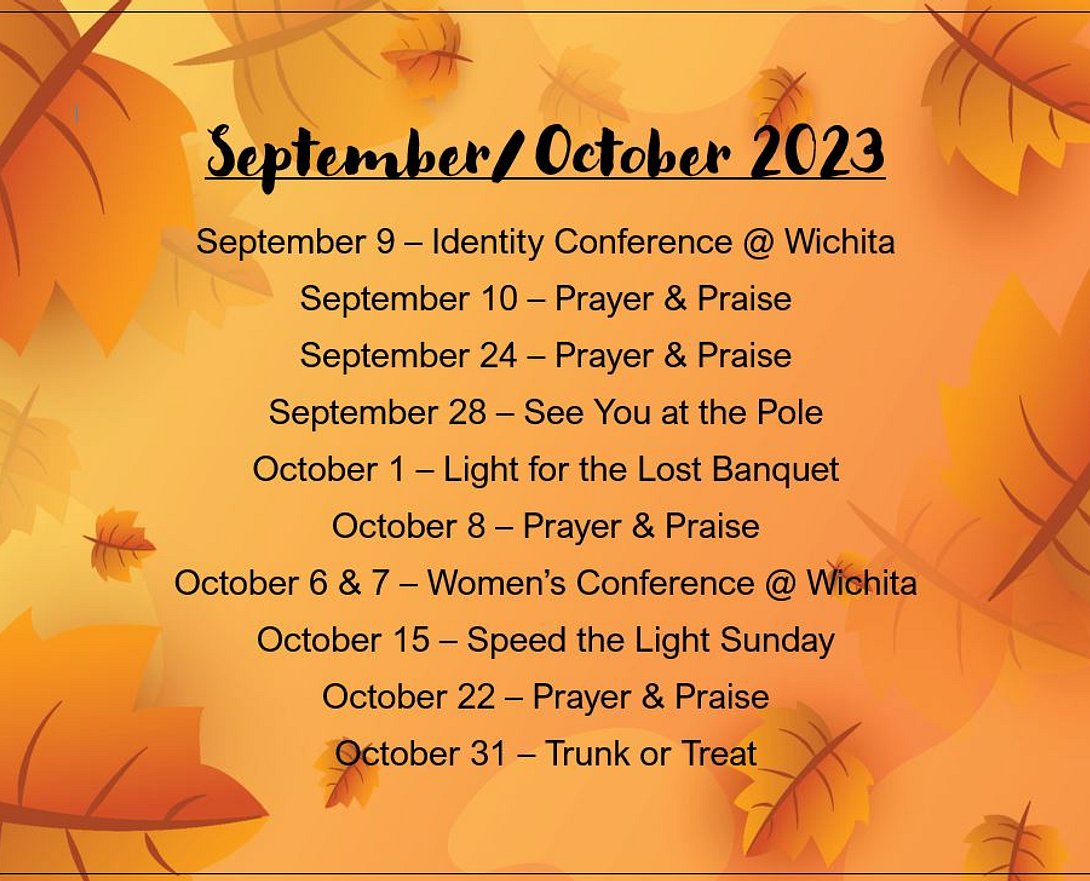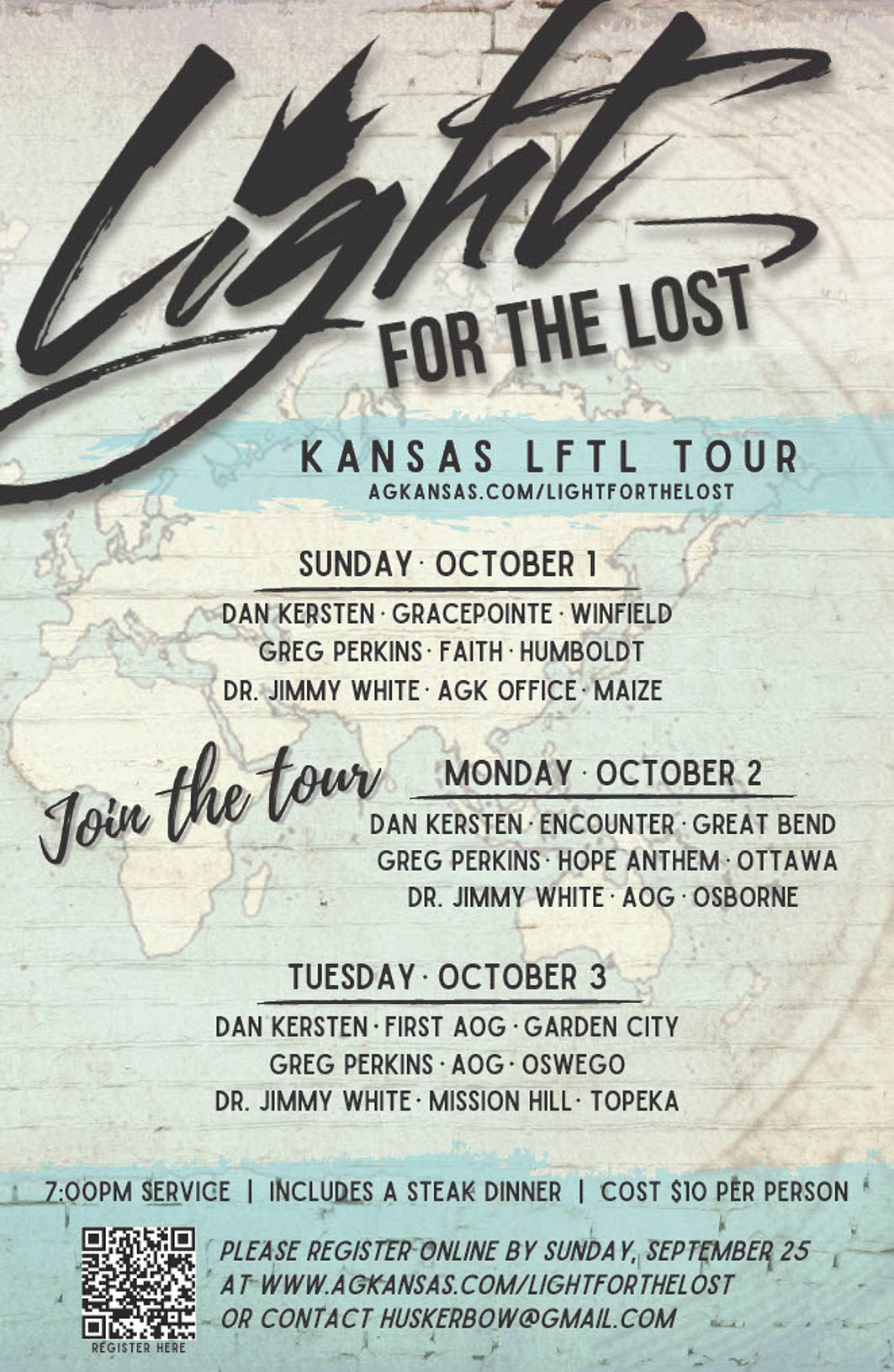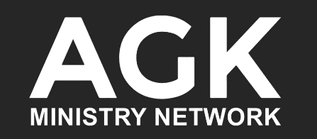 Evan Singer
O | 620.221.1064
902 East 7th Ave
PO Box 275
Winfield, Kansas 67156
620.221.1064 | T
For information on events, leadership and other Kansas Assembly of God churches visit our Kansas Ministry Network site by clicking here.
Pastor Nathan Cook
O | 620.221.1064
E | pastornathan@gracepointeag.com
Kate Singer
O | 620.221.1064
E | info@gracepointeag.com
GracePointe Bulletin
Each week the new bulletin will be posted here!
Questions? Call the Church at 620.221.1064
We start Sunday School at 9 AM, our Worship service starts at 10 AM.
Chidren's church, down stairs, starts at 10 AM. We hope you will join us!
If you're not comfortable meeting in person, there is a button that will take you to our live links below.